ESURGING maglev turbo vacuum pump identified as global-leading product
Recently, EMAGING (ESURGING) world-first maglev turbo vacuum pump scientific and technological achievements appraising meeting, organized and held by China National Light Industry Council, was opened in Hangzhou. After communication and professional appraising, all the experts at the meeting unanimously identified that EMAGING (ESURGING) innovative world-first high-efficient intelligent maglev turbo vacuum pump technology, based on maglev technology with full intellectual property, is "global-leading". This identification demonstrates that after high-efficient energy-saving maglev turbo blower, there is another EMAGING (ESURGING) product being global-leading, marking another milestone in China's maglev industrialization process.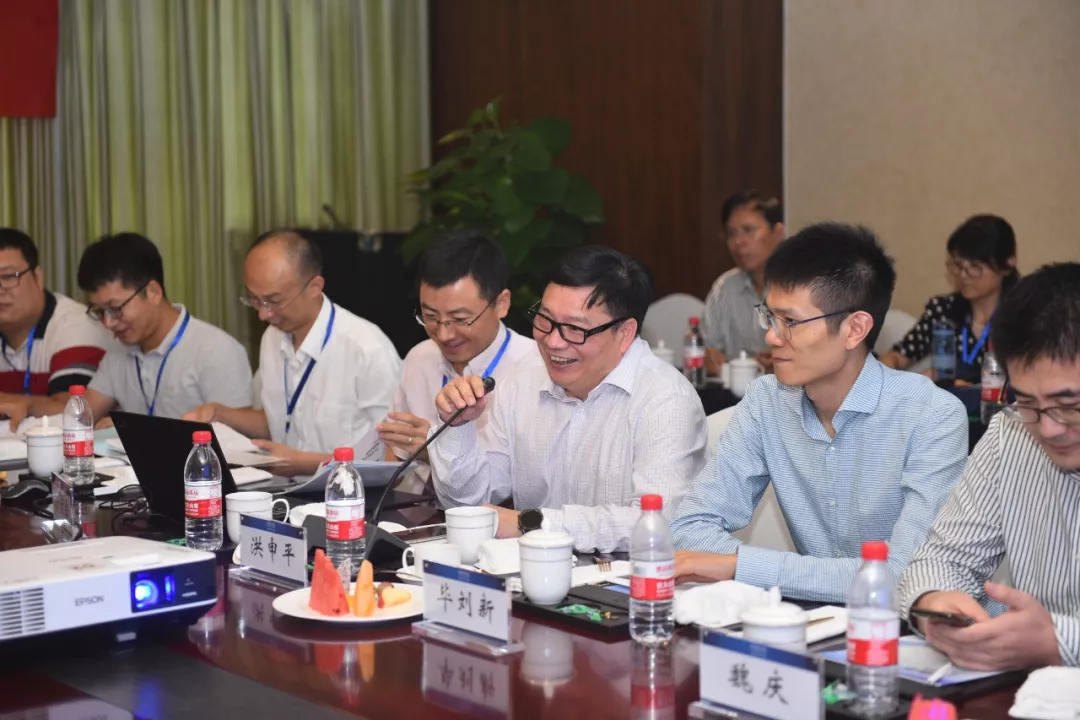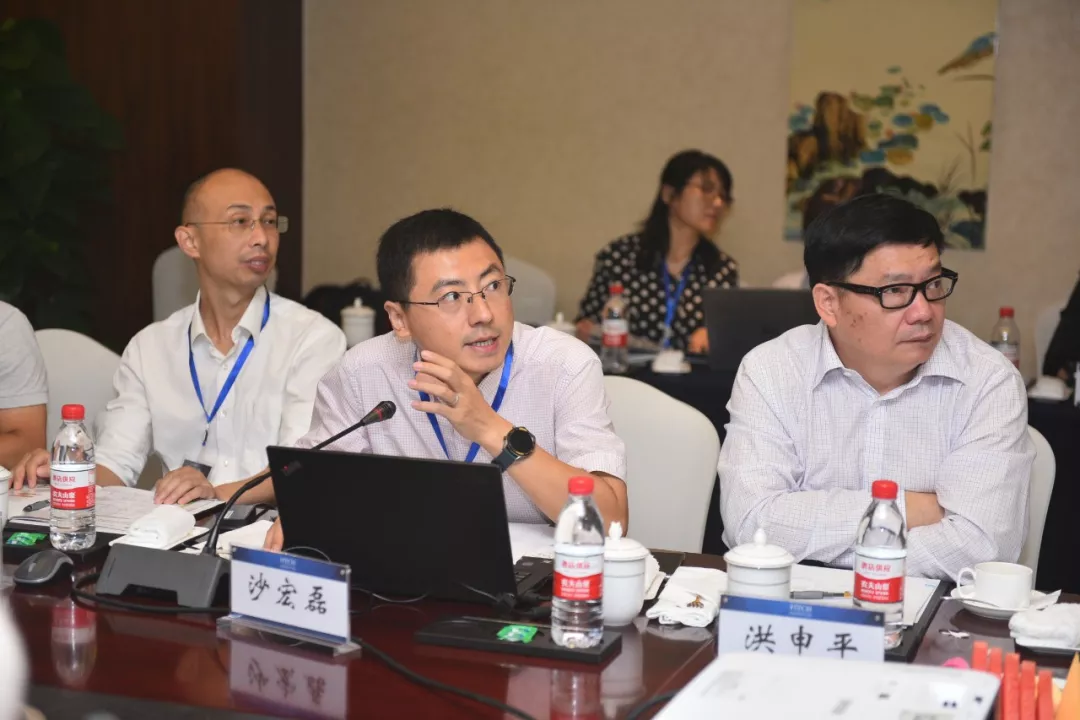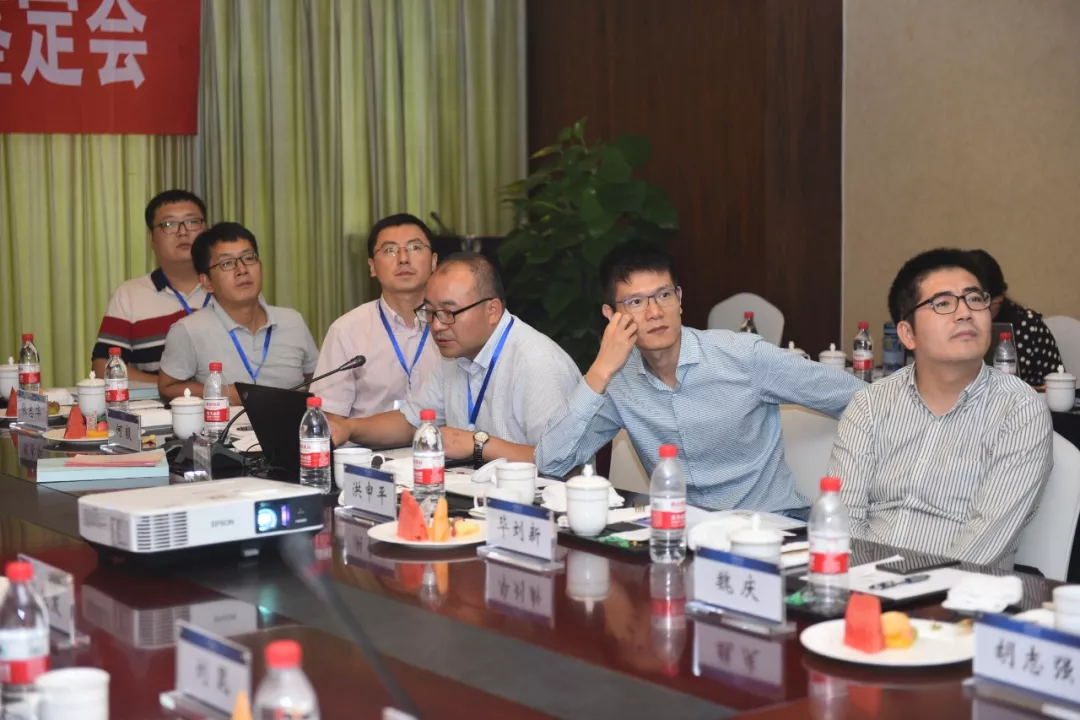 Light Industry Development Association professor Hu was invited to be a judge in this meeting. During the meeting, EMAGING (ESURGING) report was carefully listened to by the experts at the site who gave high compliments on the maglev vacuum pump and suggested further strengthening the marketing.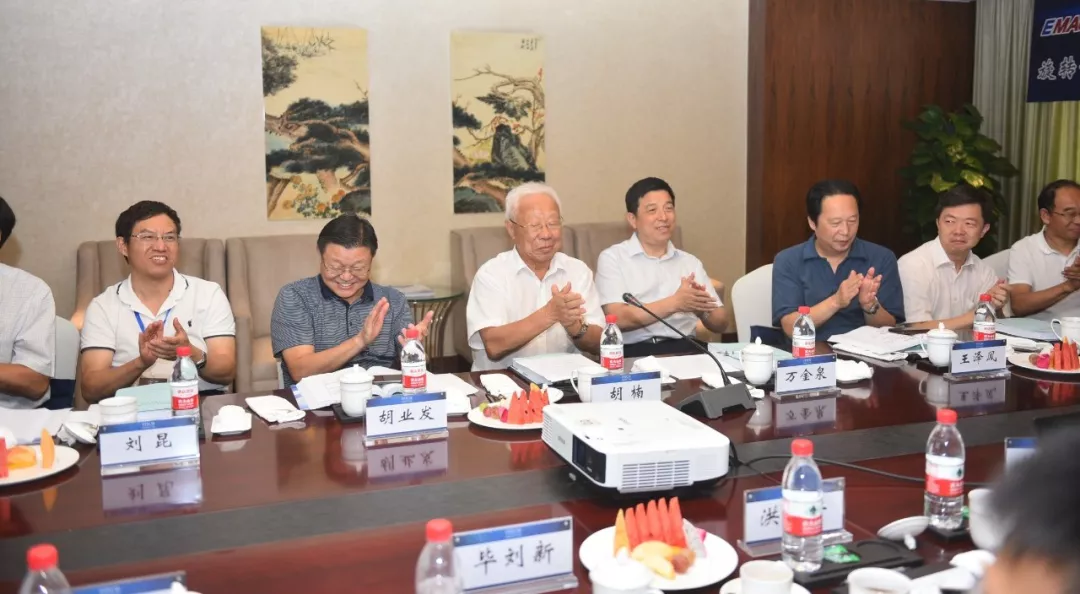 EMAGING (ESURGING) world-first maglev turbo vacuum pump, appraised in the meeting, is a new generation featuring no lubricant, no water, and no friction. This vacuum pump, saving more than 50% of energy than conventional pumps, is characterized by high efficiency, low energy consumption, low noise, no lubricant, no recycling water, and semi-permanent service life. At present, EMAGING (ESURGING) vacuum pump has been widely used in more than 20 pulp and paper enterprises; with significant energy conservation performance, it has been given high praise by all users.