High-frequency vector type inverter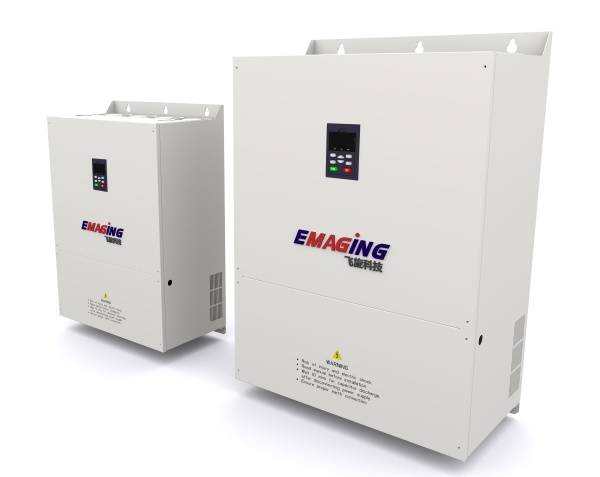 Specially designed for high-speed motor, multiple optimization algorithms can effectively reduce motor heating, reduce transmission loss and ensure reliable operation in hot environment. Control performance surpasses foreign brands.
According to requirements of working conditions, the speed is adjusted to realize the adjustment of pressure and air flow; the blower has the function of surge prediction and anti-surge. It can save more electric energy for users, protect blowers better and realize remote monitoring.