ESURGING Training Meeting on Maglev Turbo Air Compressor Successfully Held
ESURGING maglev turbo air compressor department successfully held an online training meeting for dealers on March 30, 2022. Over 50 nationwide dealers attended this meeting.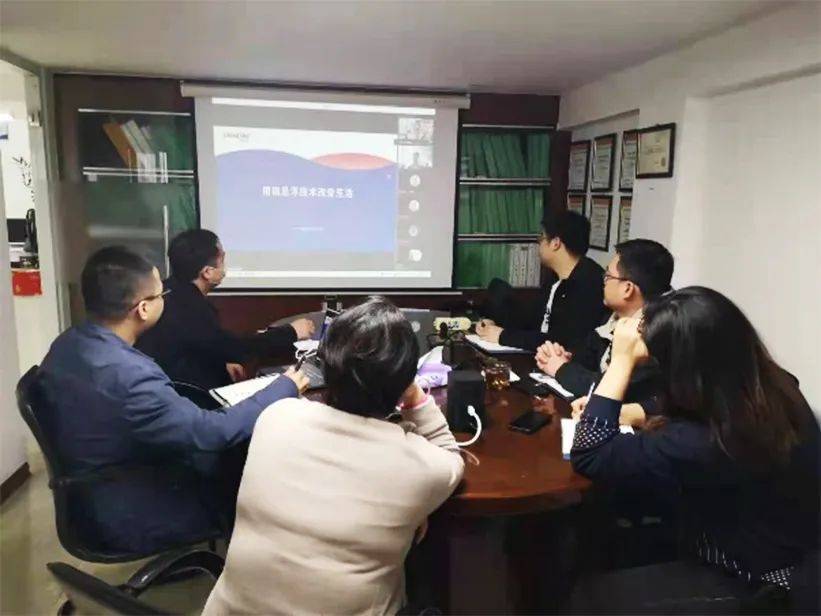 At this training meeting, Zhang Jun, sales director of maglev turbo air compressor department, and Wang Jiangfu, regional manager of East China, introduced ESURGING history, technical advantages, maglev turbo air compressor and its application, which not only made dealers better understand ESURGING and its products portfolios but also explored new business ideas for them.
Everyone learned carefully and communicated with others on questions of common interests and measurements during the meeting.
This training meeting strengthened dealers' confidence on ESURGING, its products and cooperation with ESURGING.
In the future, ESURGING will continue to organize training for partners. ESURGING, together with its dealers and partners, is committed to carbon footprint reduction and environmental protection.