ESURGING Maglev Turbo Blower Saves More Than 30% of Energy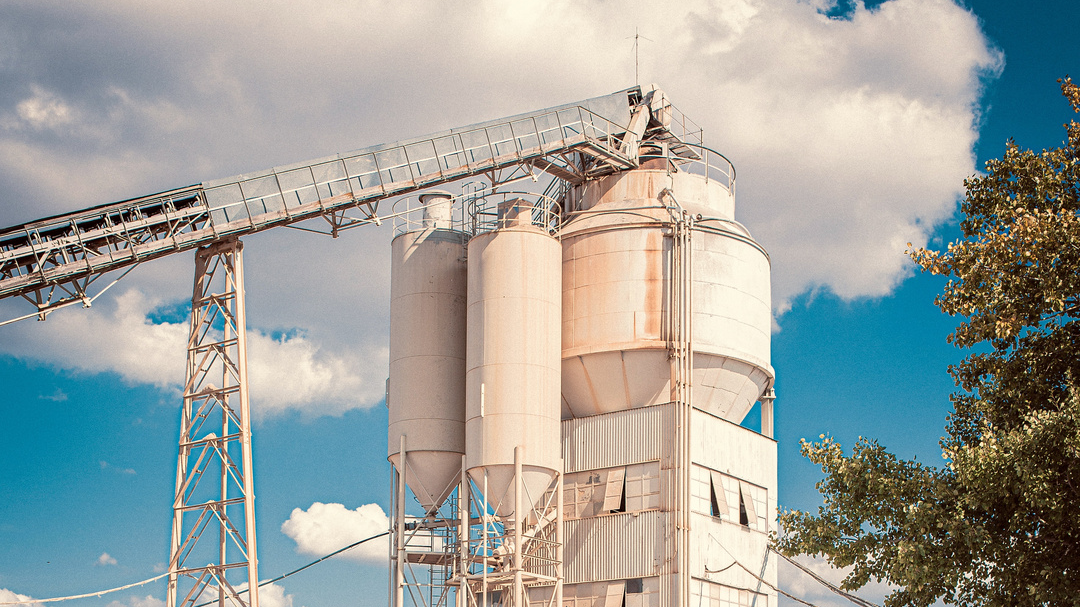 Energy conservation, carbon emission reduction, and green transformation have become focus of cement enterprises.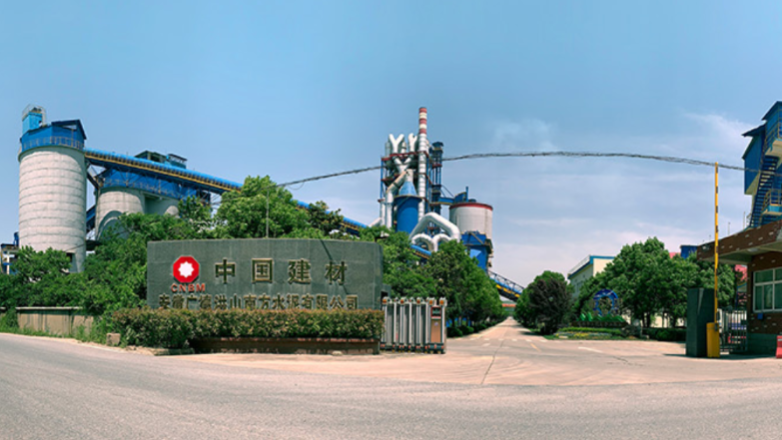 Anhui Guangde Hongshan South Cement Co., Ltd, (hereinafter called the company) affiliated to South Cement Company Ltd. is located in Xinhang town, Guangde province. It not only has a product line with daily capacity around 4500 tons, but also is equipped with a 9WM low temperature waste heat power generation system. The company, with registered capital 100 million yuan, total investment 440 million yuan, and area 176 thousand square meters, is dedicated to building itself into a technical-innovative, energy-saving, and eco-friendly company. Since its establishment, the company has taken some advanced measures to facilitate energy conservation and cost reduction.
The company finished technical reform on its new dry process production line. This reform requests some requirements on the new blower: first, the blower shall provide enough airflow for the kiln to ensure the required temperature and facilitate coal powder diffuse combustion; second, it should be connected to the original DCS system and centralized controlled; third, it shall be energy-saving and with lower noise. Therefore, the new blower must have extraordinary performances to meet the requirements.
After ESURGING technicians' repeated visiting the company and communicating with the technician, ESURGING YG75 was chosen to replace the original roots blower. According to the company's feedback, ESURGING blower not only meets the requirements of stability, reliability, and safety; but also achieves the target of energy conservation and lower noise. In addition to the company, ESURGING blowers have been widely used in the cement industry such as Huanrun Cement, Xinan Cement, Shanshui Cement, Qilianshan Cement for coal feeding, primary air, and other processes.
In the future, ESURGING will continue to provide customers with superior products and services to facilitate their energy conservation, carbon footprint reduction and green development.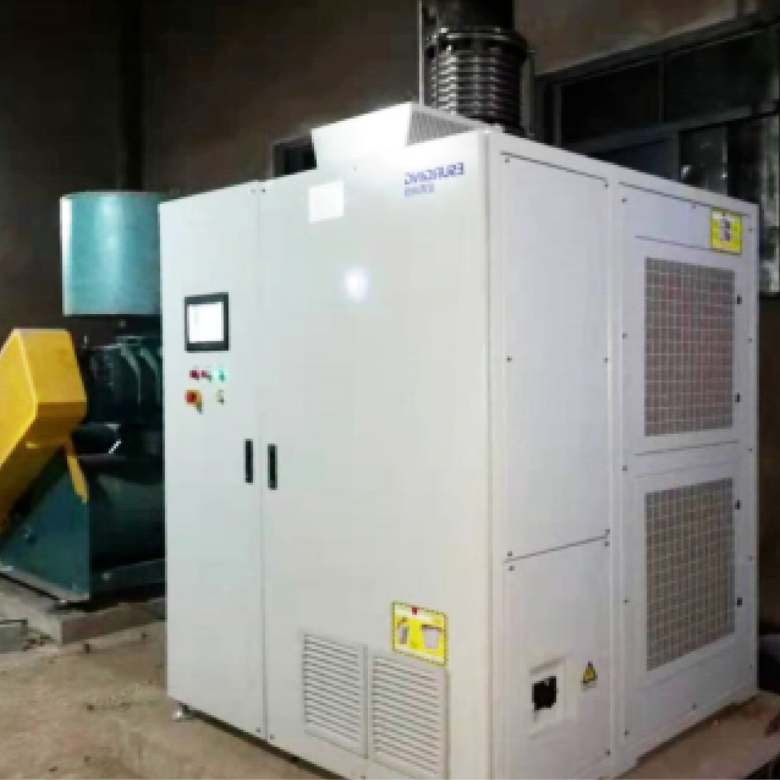 Positive Results
1) Save energy by 30.8%
ESURGING blower saves energy 23.7kW per hour, 189600kW per year and about 114 thousand yuan per year. Its average energy saving rate is 30.8%.
2) Lower noise by 30.6dB(A)
After the reform, the noise has been lowered to 79.4dB(A) while the previous roots blower noise was 110dB(A)
3) 100% oil-free
ESURGING blower is distinguished by being oil-free and friction-free.
4) Easy maintenance
ESURGING blower is untended and maintenance-free except for filter replacement.