ESURGING Makes Its Debut at CTEF
CTEF 2022 the 14th Shenzhen International Chemical Equipment Fair (hereafter called CTEF) was held in Shenzhen World Exhibition & Convention Center (Baoan) in Hall 17 on July 28. This exhibition, with 50 thousand square meters, has six theme sections and collects various leading companies in each field to showcase their newest technique and equipment.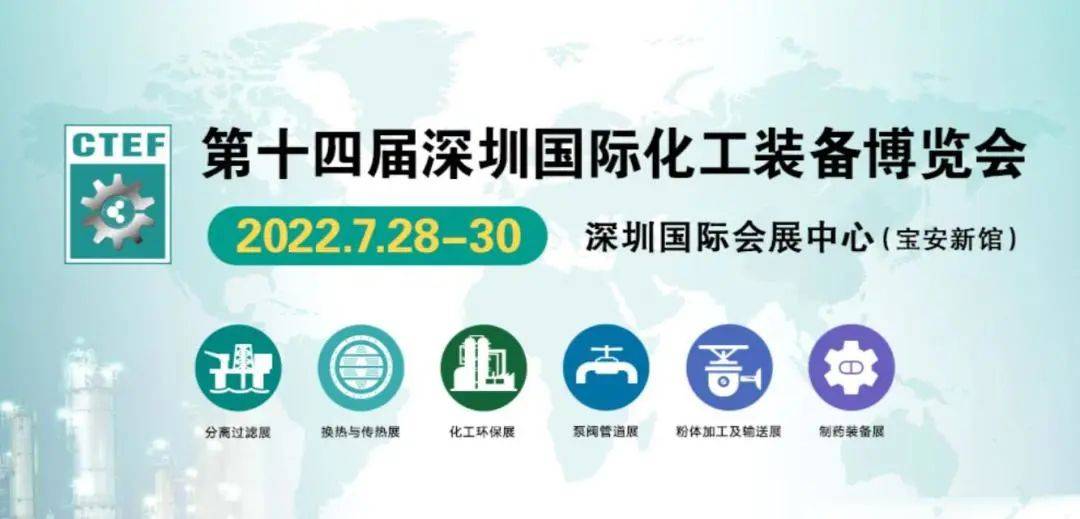 ESURGING, making its debut at this exhibition, showcased its four core technologies including magnetic bearing, high-speed PM motor, high-frequency vector type inverter and high-efficiency flow machinery technology, provided solutions of maglev turbo air compressor and maglev turbo blower, and was highly appraised by visitors and customers from powder processing and transportation industry.
ESURGING maglev turbo air compressors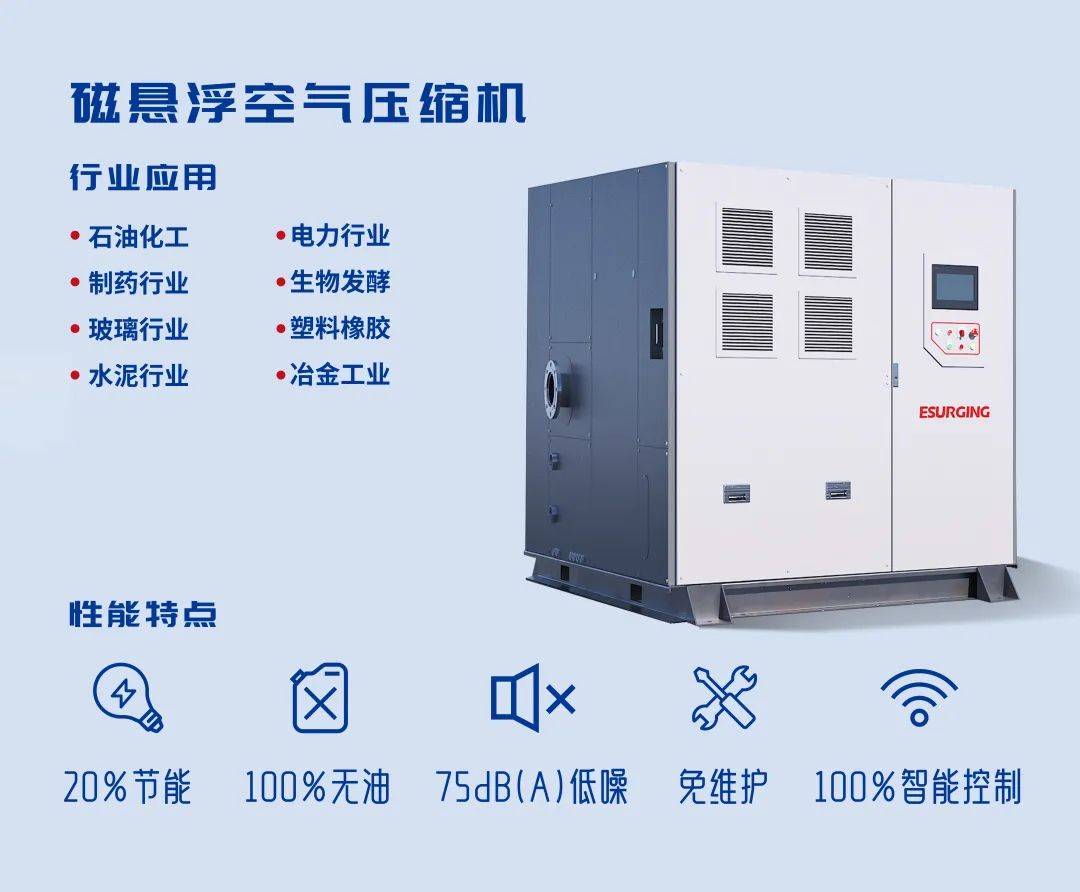 ESURGING maglev turbo air compressors, distinguished by 100% oil-free, energy conservation rate over 20% more than screw and piston compressors, and low maintenance cost, would provide oil-free and clean air for the customers.
ESURGING maglev turbo blowers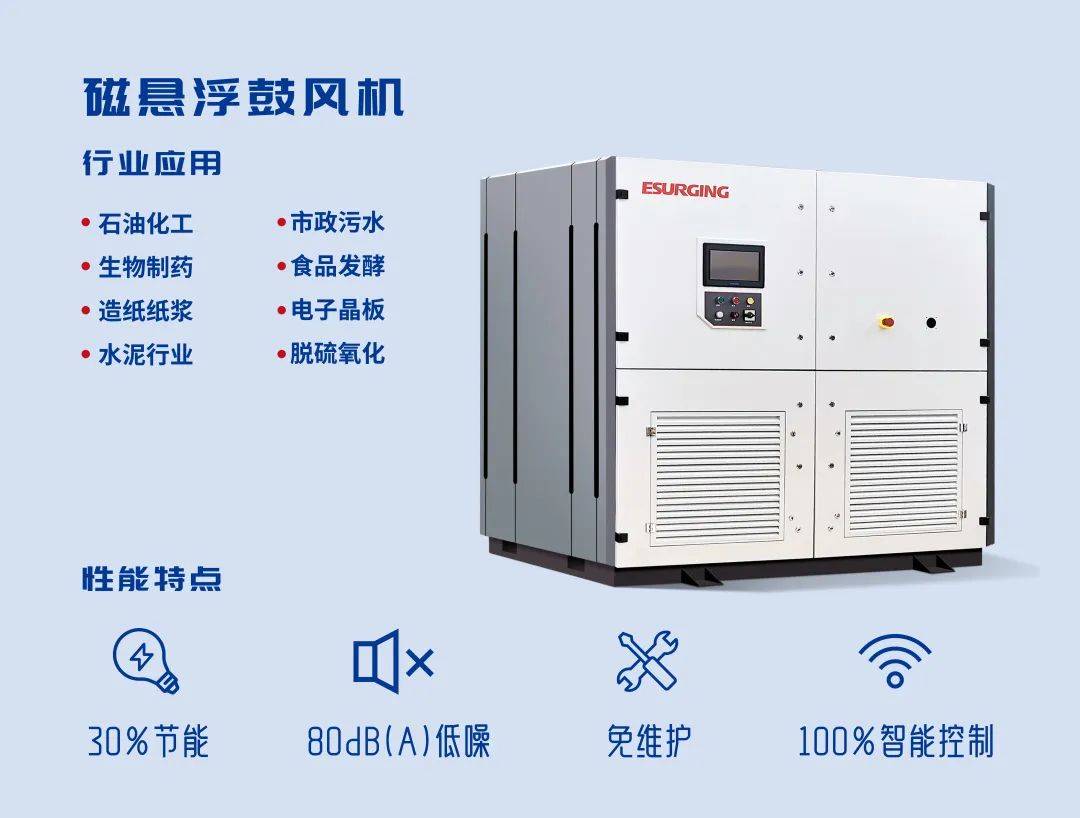 ESURGING maglev turbo blowers feature high efficiency, energy conservation, low noise, environmentally protection, intelligent control and easy maintenance, whereby they are widely used in various industries, such as petrochemical industry, municipal sewage treatment industry, bio-pharmacy, food fermentation, pulp & paper, electronic wafer, cement industry, oxidative desulfurization and so forth.
ESURGING, as a professional brand of maglev flow machinery, will continue to provide customers with energy-saving and highly efficient maglev products and solutions and make every effort to empower customers in multiple industries to save energy and reduce carbon.