ESURGING Co-organizes Seminar to Help Sewage Plants with Energy Conservation and Carbon Reduction
2022 advanced seminar (the sixth) on China sewage treatment plants upgrade and reconstruction (sewage treatment quality and efficiency improvement), co-organized by ESURGING, was held in Changchun, Jilin province from Aug.15 to 18. In accordance with the requirements of specialization, high specification, and high level, the conference highlights the characteristics of "innovation, coordination, green, openness and sharing".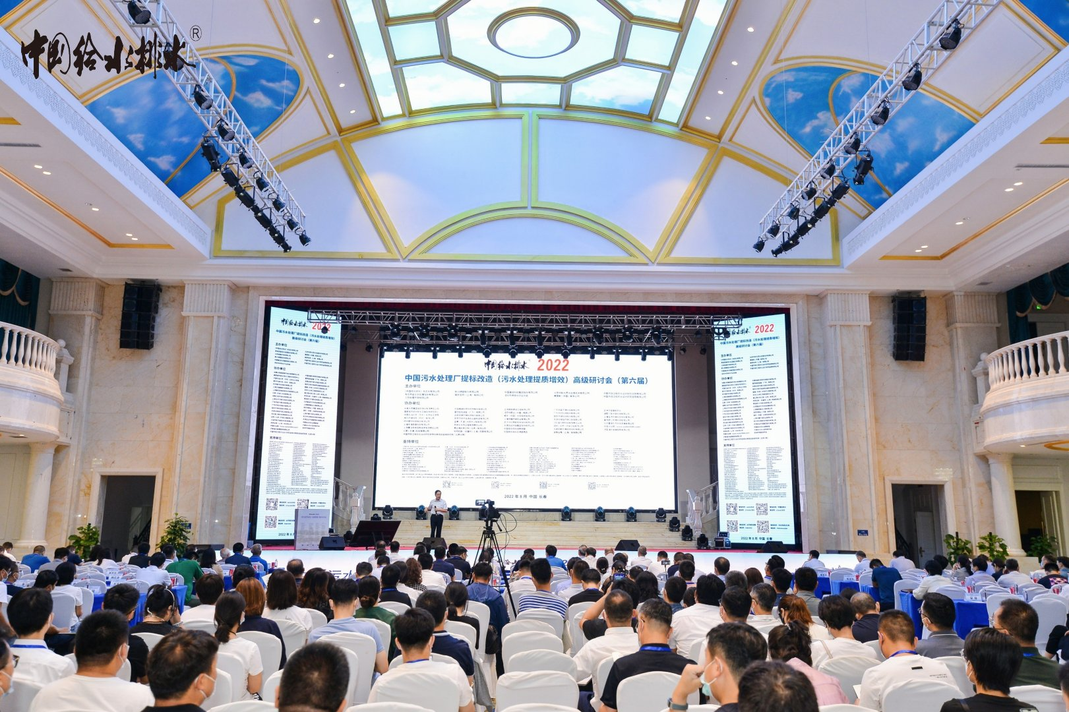 Hou Chengbo, account director of ESURGING, addressed on maglev turbo blower helping sewage treatment plants with energy conservation and carbon emission reduction in entire processes. Hou introduced high-efficient application in sewage treatment plants on quality improvement and reconstruction of ESURGING maglev turbo blower based on practical basis. The conferee deeply understood the four technologies whose intellectual property is owned by ESURGING, and the excellent performance of ESURGING maglev turbo blowers.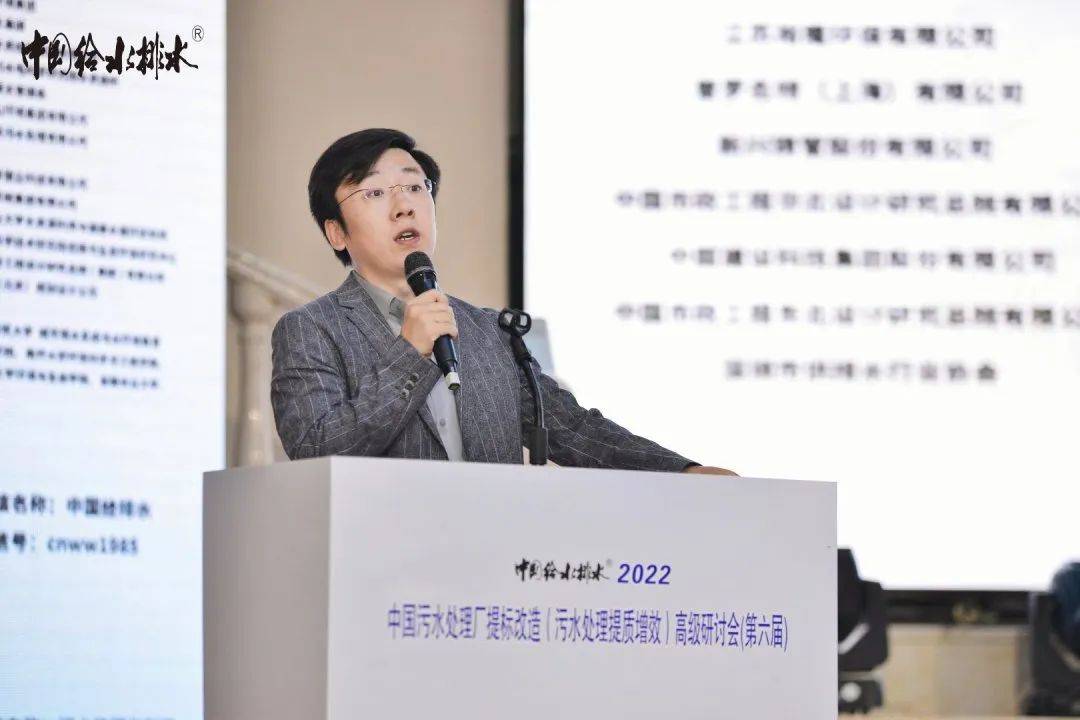 ESURGING also set up a booth to show maglev core components independently researched and developed by itself and maglev turbo blower featuring energy conservation and carbon reduction, and to introduce the advantages and performance of the blower such as energy saving rate of 30%, low noise of 80dB (A), free-maintenance and 100% intelligent control.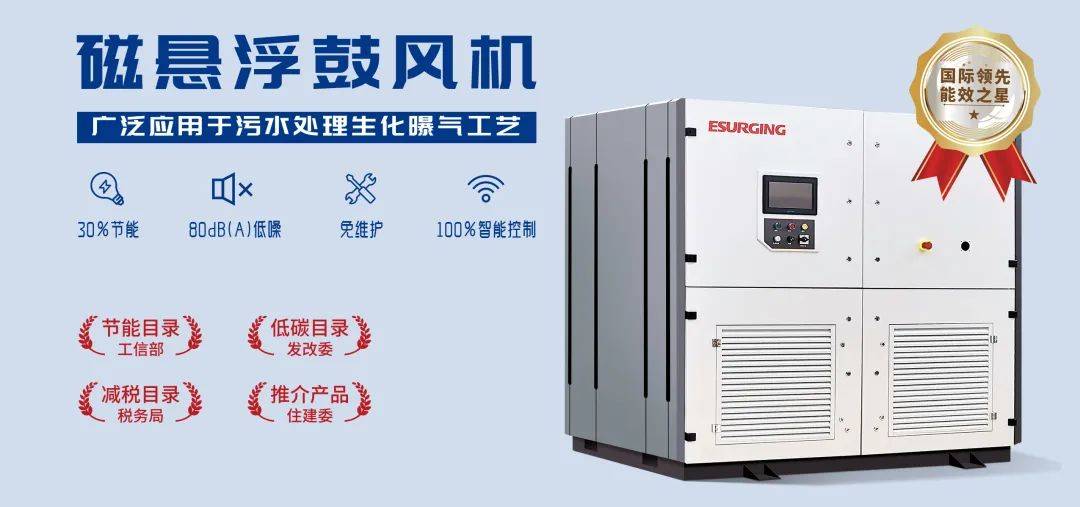 ESURGING maglev turbo blowers are widely used in the aeration process of sewage treatment, aerating over 40 million sewage each day. Currently, ESURGING blowers serve various projects with remarkable energy-saving and carbon reduction performance.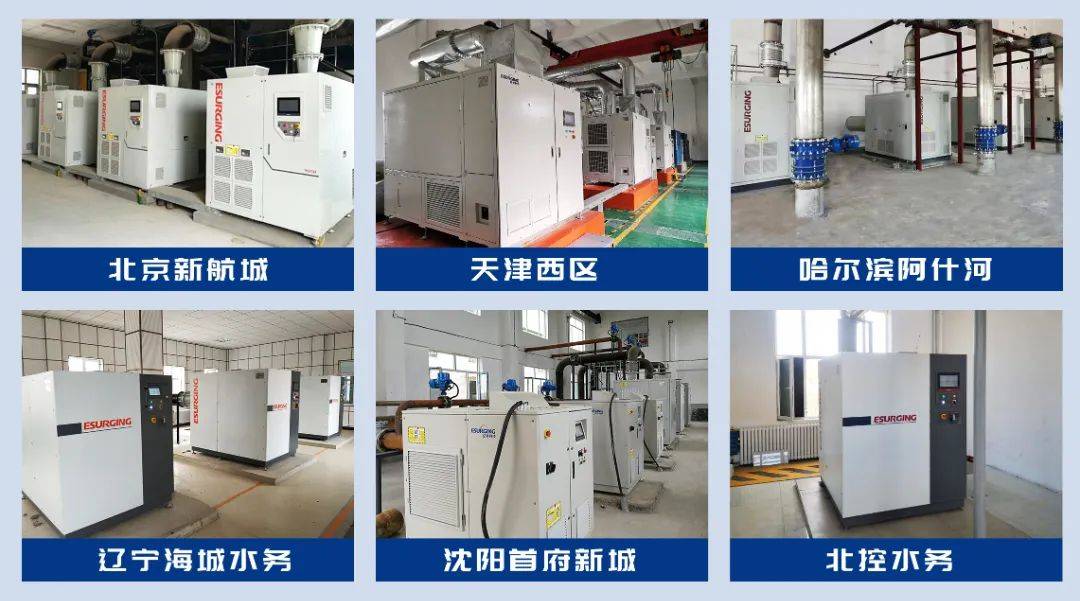 ESURGING will continue to improve its technologies, products and strength, and devote itself to providing the entire process of sewage treatment with quality products, solutions and services to help enterprises save energy and improve efficiency.